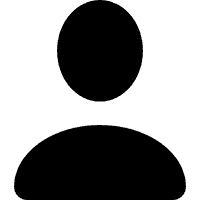 Testimonial for Coach Prasad Palav
When I had first met you through Hemant Deshpande Career Coaching, I was so not clear about myself; It was dark and I used to feel so weak and drowned in my own thoughts and all that happened because I had questions around my life path; my purpose; happening to meet you was one fortunate thing which happened to me.
You as coach guided me in such a manner that I understood gradually that all the answers lie within me but that I would not have known without your guidance. You have time and again mirrored my own self to me and I then a got a new pair of eyes to see myself.
Whatever has changed in me is for a lifetime and beyond lifetime too because this is how am going to choose to act ahead with a wiser me.
The best part is that when I joined the program, I knew myself as an empty pot who does not have any life skills. But by the end of the program, I see the potential in me. I feel empowered and I have choices that I can make for my career.
You have given a beginning where I had thought it's an end.
Thank you, Prasad and Hemant Deshpande Career Coaching.